Ruth Mulan Chu Chao Building (木兰船建大楼)
Address: 800 Dongchuan Road, Minhang District, Shanghai, China (上海市闵行区东川路800号)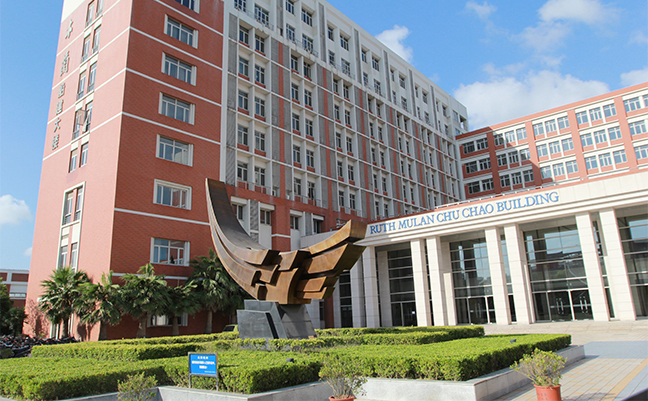 Mulan Building is located in the northeast corner of Shanghai Jiaotong University. This beautiful building serves as the classroom teaching building, research center and administrative offices of the School of Naval Architecture, Ocean, and Civil Engineering. As a modern building, there are well-equipped conference rooms, reporting hall, and lounges in the Mulan Building. In addition, there are many national key laboratories in this building. This building with a floor space of 30,000 square meters consists of A and B sub-units which are connecting by corridors in the building.
Main venue —— Room A200
The opening ceremony will be held in the main venue–A200. The room A200 is a big lecture hall which can accommodate 384 people. Many kinds of multimedia devices are avaliable.